Professional Air-con Services
Coldway aircon service is specialized in air conditioning repair and maintenance in Singapore. We provide normal aircon services, chemical wash, chemical overhaul, and condenser normal services. We are also specialists for all types of aircon installation, repair, and maintenance. We support various type of aircon brands including Panasonic, LG, Fujitsu, Toshiba, Mitsubishi and Daikin. Over the years, we have established a steady client base, including both commercial and residential customers.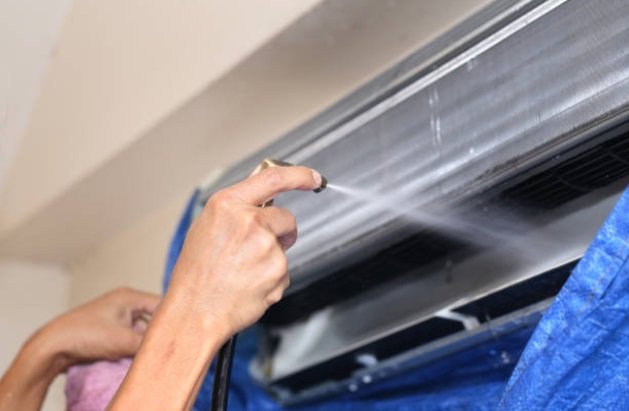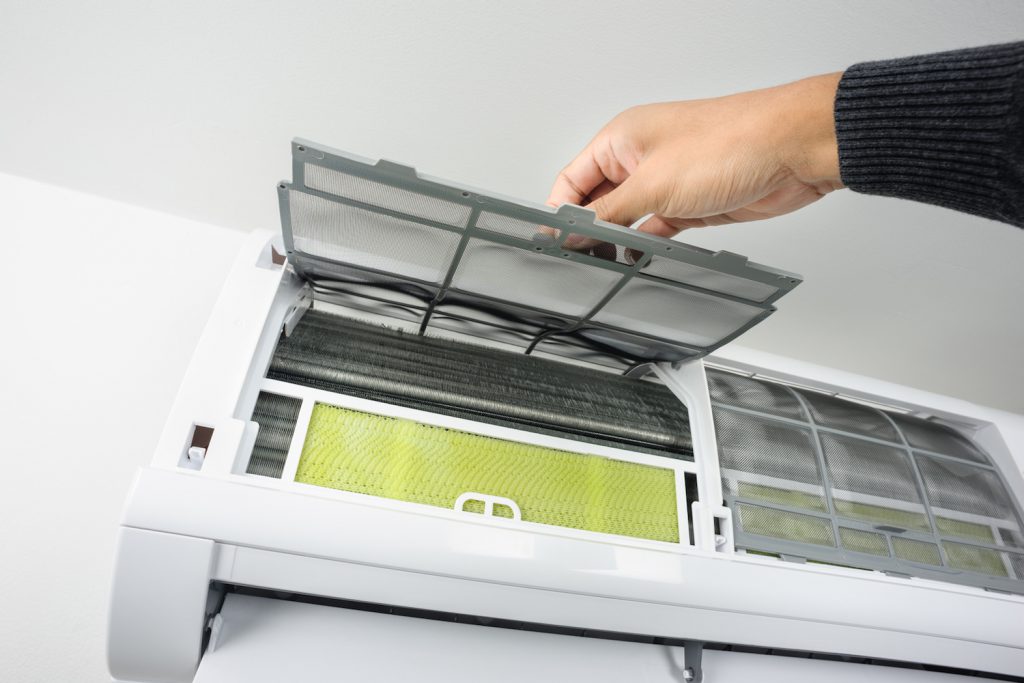 Periodical air-conditioner Maintenance is Essential
MON 9AM - 7PM
TUES 9AM - 7PM
WED 9AM - 7PM
THU 9AM - 7PM
FRI 9AM - 7PM
SAT 9AM - 7PM
SUN 9AM - 7PM
Have an inquiry about your aircon? WhatsApp to us and we're happy to assist.
Budget aircon services. Prices are reasonable and work is professional. Always provide good services.
I was referred to coldway.sg by my colleague and i could said that their aircon services is cheap and reliable.
They always provide good and detailed aircon servicing services for us. Aircon technicians are knowledgable. Highly recommended!