Professional Aircon Cleaning and Repair Services
Coldway aircon service is specialised in aircon repair and maintenance in Singapore including aircon cleaning. We provide normal aircon services, chemical wash, chemical overhaul, and condenser normal services. We are also specialists for all types of aircon installation, repair, and maintenance. We support various types of aircon brands including Panasonic, LG, Fujitsu, Toshiba, Mitsubishi and Daikin. Over the years, we have established a steady client base, including both commercial and residential customers.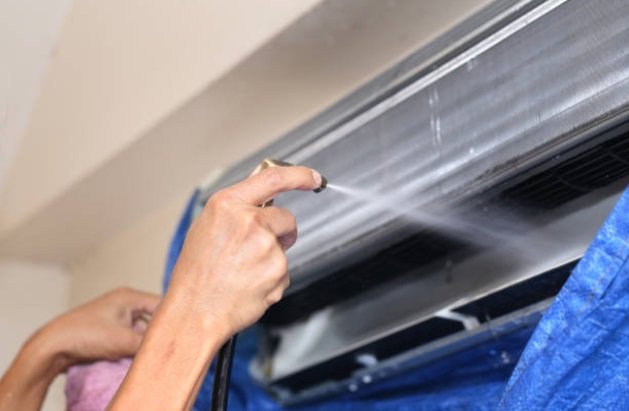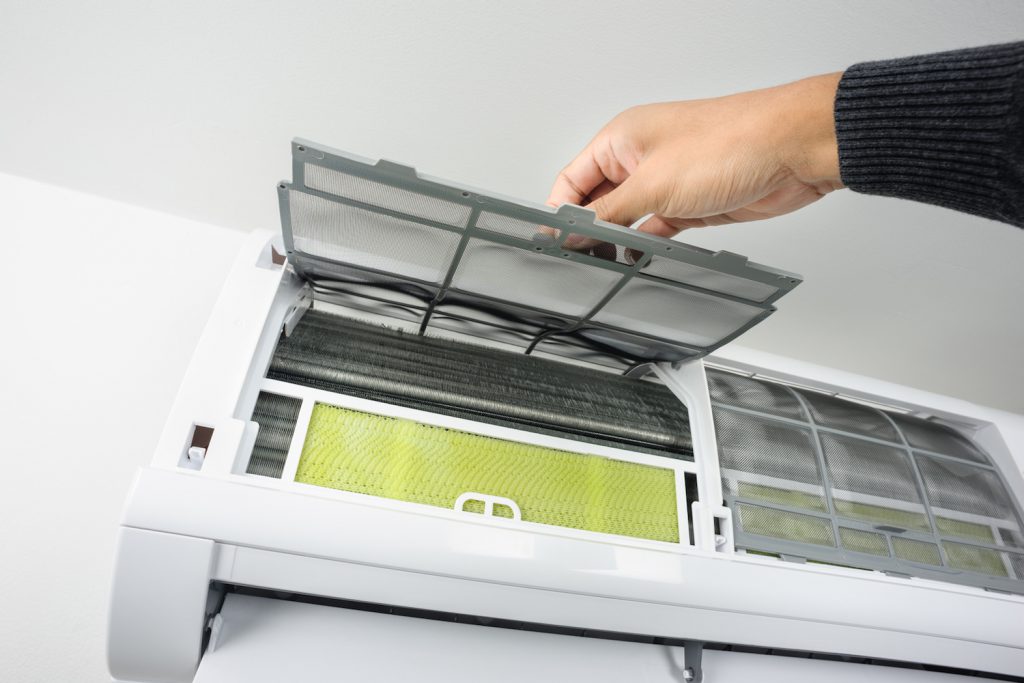 Why Regular Aircon Cleaning is Essential
Aircon cleaning is one of the most essential maintenance works for air conditioners. For starters, the filters of your air conditioner can get clogged with dust and grime over time. This dirt buildup is where biofilm or breeding ground of bacteria typically grows. Regular aircon cleaning can help rid of this and the other dirt accumulations inside the unit. Moreover, proper aircon cleaning can reduce the need for premature aircon repair and can make your AC's lifespan longer.

Air conditioners are our best bet to make our homes comfortable amidst the hot and humid days in Singapore. Moreover, filters inside the air conditioners can trap dirt and dust to prevent allergies and make the indoor air clean. However, air conditioners need adequate maintenance service to function properly for years. Thus, Coldway Singapore aims to deliver quality and reliable aircon cleaning and aircon repair services to make your units last longer. Our aircon services include:

1. Aircon Servicing - This is a preventive check up for air conditioners that involves cleaning of the filters, checking of thermostat, cleaning the outdoor unit and running the air conditioner to test if it's working properly.

2. Aircon Cleaning - Aircon cleaning comes in two forms, chemical wash and chemical overhaul. Chemical wash uses a specialised cleaning solution to remove the dirt and grime inside the unit. On the other hand, chemical overhaul is a more complex aircon cleaning method that includes dissembling the parts to thoroughly clean the unit.

3. Aircon Repair - When your air conditioner starts to leak or takes too long to cool your room, you may need to call for our aircon repair service at once. This is an emergency procedure to troubleshoot the unit and repair its problem.

MON 9AM - 7PM
TUES 9AM - 7PM
WED 9AM - 7PM
THU 9AM - 7PM
FRI 9AM - 7PM
SAT 9AM - 7PM
SUN 9AM - 7PM
Have an inquiry about your aircon? WhatsApp to us and we're happy to assist.
Budget aircon services. Prices are reasonable and work is professional. Always provide good services.
I was referred to coldway.sg by my colleague and i could said that their aircon services is cheap and reliable.
They always provide good and detailed aircon servicing services for us. Aircon technicians are knowledgable. Highly recommended!