Air conditioning is one of the most essential appliances that every Singaporean home, office and commercial building is equipped with to maintain the comfort in our everyday lives. More are now spending on air conditioning as a way to keep cool than there have been for the past few years. But when it comes to looking for an air conditioning unit for your home or business, there are several factors to consider before making that purchase.
Coldway Aircon is a team of specialists in aircon repair, maintenance and installation in Singapore, and this article shares all you should know about when it comes to buying a new air conditioner.
Type of aircon
There are several kinds of air conditioners available in the market. Therefore, it is crucial to learn about these appliances to ensure the right choice is made. The first type that is commonly used is the window aircon. This particular air con system is usually installed in rooms with multiple windows. That is because they require a lot of space where you might be required to adjust the size of your windows to ensure it fits perfectly.
The second type of air conditioning is the split aircon. These appliances are smaller in size in comparison to window air conditioning systems. They also require less space for installation and can even be done so in rooms that do not have windows.
The next air conditioning unit that you should be aware of is the portable aircon. Portable air conditioning units are very small in size and can be shifted from one location to another with ease.
Size of your air conditioner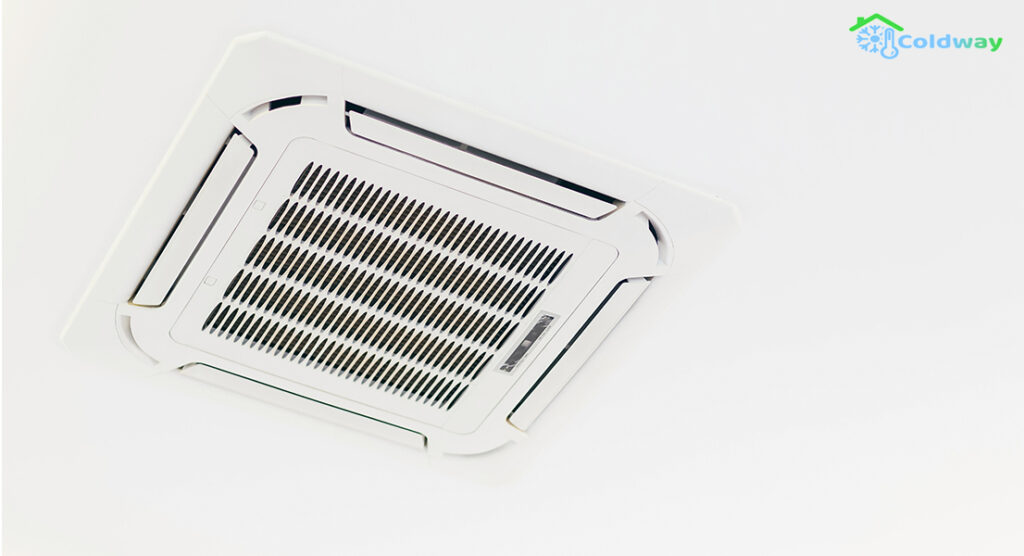 The size of the aircon is an important factor to keep in mind when purchasing an air conditioner. The last thing you want is to buy an aircon that does not fit in your living spaces or requires major adjustments. Such issues could amount to larger aircon servicing costs. To avoid such inconveniences, go with an aircon that will fit well where you want to have it installed. For instance, choose to install a small air conditioning unit in smaller rooms, and big aircon units inside spacious rooms.
Power consumption
Some air conditioners consume too much power, resulting in an increase in your electric bills. For this reason, it is important to consider the power consumption of an air conditioner before purchasing it. Go with air conditioners with high tick ratings to avoid spending too much on electricity, on top of reducing your maintenance costs.
How easily can the filter be accessed
Maintaining the cleanliness of your aircon filter is vital for keeping the aircon working at optimal levels. The filter is the part of your air conditioner that separates dust and other particles from going through the machine's fan, but too much dust and dirt trapped in the filter can affect the effectiveness of the aircon unit. Having a filter that's easy to access and clean out will make aircon general servicing much easier, keeping the air dust-free for longer.
Learn more: Should You Replace Or Repair Your Aircon | Coldway Aircon
There are many factors to consider when it comes to buying an air conditioner. With these tips in mind, take the effort and time to find the one that is both affordable and best suited for your needs.
Thinking of buying an air conditioner but still unsure of what to look out for? Coldway Aircon is an established and reliable team of aircon servicing experts in Singapore. Reach out to us today to find out more!