Aircon Servicing in Singapore
Aircon general servicing is crucial to keep your air conditioners running smoothly until its lifespan is consumed. Aircon servicing in Singapore can help prevent costly repairs and hard-to-book emergency troubleshooting. Thus, a gentle reminder to make it a habit to keep your aircon well maintained with Coldway's aircon servicing today.
Coldway has been servicing homes and offices in Singapore and is trusted when it comes to aircon cleaning and aircon general servicing. We are highly experienced in both household and commercial air conditioners and can provide the best aircon servicing for your AC's maintenance. Here are some of the services we offer.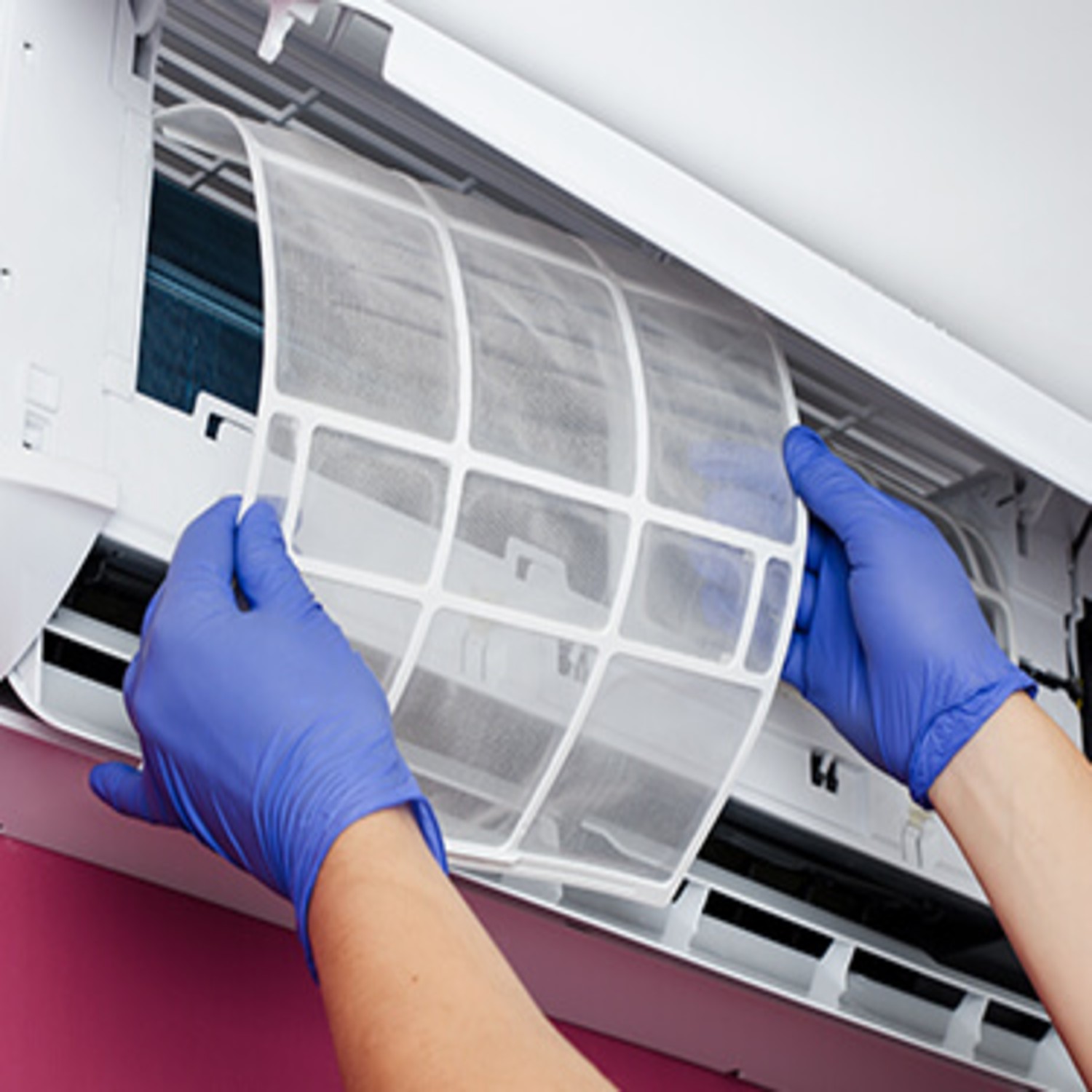 General Servicing
Cleaning of the front panel, filters, fan coil and drain pipe with water, as well as checking that air-conditioning unit is in working order. We recommend once a month for commercial units and once every 3 months for home air-conditioning. Regular servicing reduces the need for frequent chemical cleaning or overhauls.
1 units = $45
2 units = $60
3 units = $75
4 units = $90
5 units = $105
6 units = $120
7 units = $140
8 units = $160
9 units = $180
10 units = $200
Chemical Wash
9K - 15K BTU
Air Conditioner Chemical Wash is cleaning the fan coil using chemical, which is the aircon normal servicing is insufficient to improve the aircon condition or functions.
1 unit = $85
2 units = $160
3 units = $230
4 units = $300
5 units = $350
6 units = $410
7 units = $480
8 units = $540
Per CU =$100 - $120
Per VRV =$150 - $200

Normal Cleaning Condenser = $50
Dry Cleaning Condenser = $80
Chemical wash outdoor condenser = $100-$120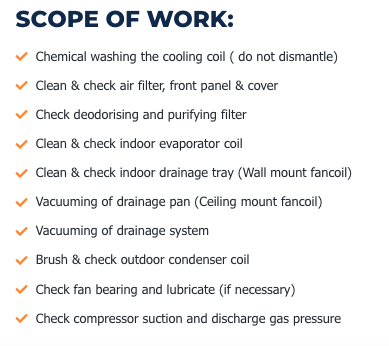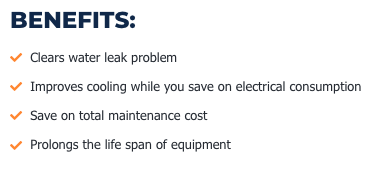 Chemical Overhaul
9K - 15K BTU
Unit is disassembled and each part is carefully inspected, cleaned and replaced if defective. The aim is to restore the unit to its original working condition. We recommend overhaul if aircon performs poorly or erratically, if chemical cleaning is ineffective in restoring performance or unit has not been washed for a number of years.
1 units = $150
2 units = $280
3 units = $390
4 units = $480
5 units = $600
6 units = $720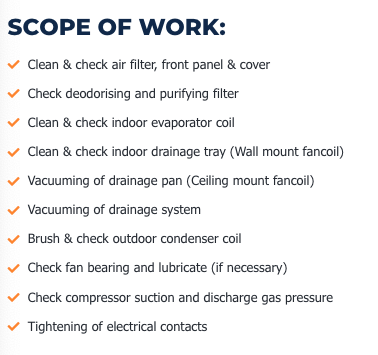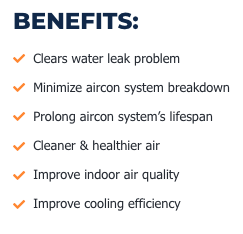 Aircon Installation
We provide the highest quality air conditioner installation services, All types of air conditioner supply, installation and dismantling. Our technicians are trained in proper way installation and skillsets.
For more information on the Pricing, please contact Coldway Aircon at +65 81666712 (You may tap the mobile number to call using your mobile phone).
For more information on the Scope of Work, please contact Coldway Aircon at +65 81666712 (You may tap the mobile number to call using your mobile phone).
Yearly Maintenance
Yearly maintenance with aircon cleaning services and gas topping services. Options to choose tri-yearly package or quaterly package.
Tri-Yearly
2 units = $170
3 units = $205
4 units = $250
5 units = $290
6 units = $330
7 units = $380
8 units = $420
Quarterly
2 units = $200
3 units = $240
4 units = $300
5 units = $360
6 units = $440
7 units = $500
8 units = $560
9 units = $640
10 units = $720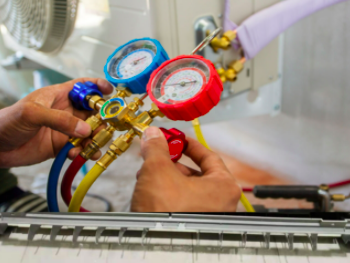 Troubleshooting
Aircon is not cold enough or water leaking? Our team can assess the aircon unit and troubleshoot to fix problems.
Troubleshooting fee = $40
*Inclusive of transportation and checking. Fee will be waived if client hire our repairing aircon services.

VRV System $80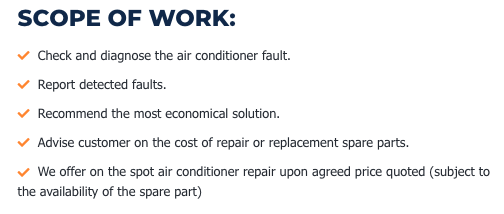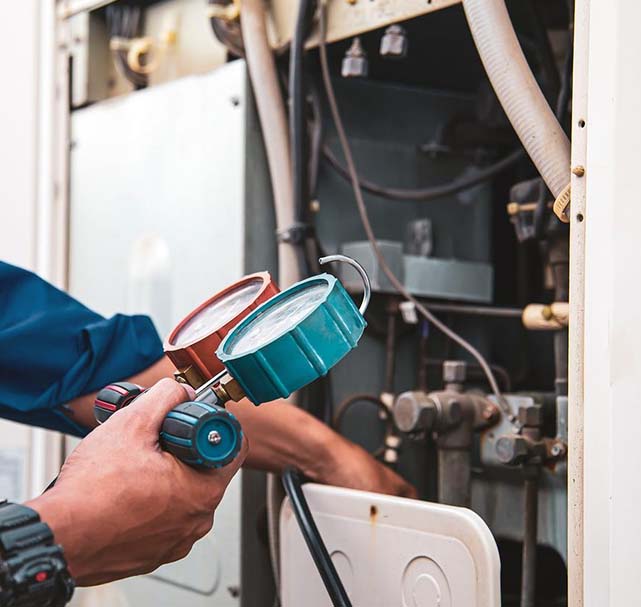 Aircon Gas Top Up
If you feel that your air conditioner has problems such as not cold, blowing hot air, these could be due to insufficient gas problem.
r22 = $60-$150
r410 = $80-$170
r 32 = $100-$200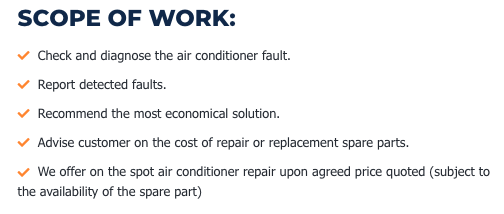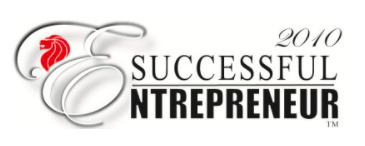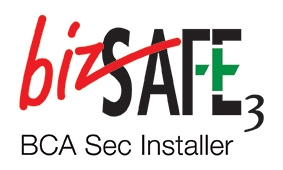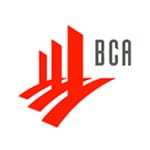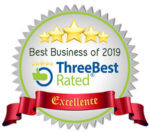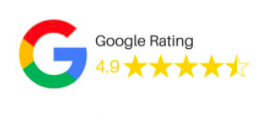 Why Choose Our Aircon General Servicing
Aircon general servicing is necessary to keep your air conditioner working well. You would not want to have an aircon emergency in the midst of summer. Nor would you want to pay for the high price that is usually associated with emergency repairs. Thus, it is recommended to book an aircon servicing in Singapore regularly. Coldway offers the best aircon servicing to help keep your unit in check. Is your aircon not cold enough? We can help.
Budget aircon services. Prices are reasonable and work is professional. Always provide good services.
I was referred to coldway.sg by my colleague and i could said that their aircon services is cheap and reliable.
They always provide good and detailed aircon servicing services for us. Aircon technicians are knowledgable. Highly recommended!
Frequently Asked Questions
What is aircon general servicing?
Aircon general servicing in Singapore involves minor cleaning, checking for possible damages and running tests to see if the unit is sustaining a problem.
What is the difference for general cleaning vs chemical cleaning aircon?
Cleaning or replacing the air filter, clearing leaves and twigs from the outdoor unit, and dusting the sections that can be reached with the hands are all necessary for general air conditioner cleaning. On the other hand, air conditioner chemical cleaning necessitates disassembling the AC in order to completely clean the entire system.
How often should aircon be serviced in Singapore?
The minimum is once a year. However, for better performance and less chance of emergency repair, you may need to have aircon servicing at least twice a year, before the summer season and after the summer season.
What does normal aircon servicing include?
Here are the services included in aircon
• General servicing:
• Checking of parts
• Minor cleaning
• Drafting of report about potential problems (if there's any)
• Running performance tests
How do you know if your aircon needs servicing?
Aircon servicing is a maintenance rather than an emergency repair. Thus, you need to provide your air conditioner a routine aircon general servicing for it to function well through the years.